INCREASE BUSINESS IN YOUR HOTEL AND LOWER YOUR COSTS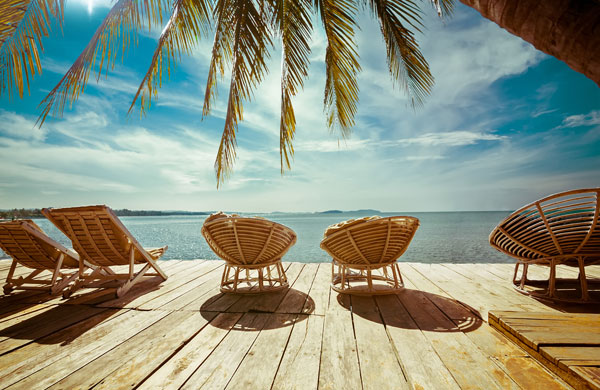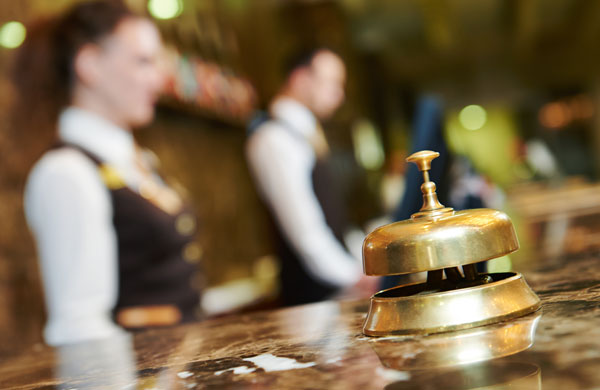 The strategic development in our company is to provide hotels (from small independent hoteliers to large hotel chains) all the necessary tools required to achieve global presence, enhance sales through various sales channels available.
The services provide are:
• Purchasing
• Sales & Marketing
• Yield
• F&B
• Operation
• Information technology
• Human Resources
By offering all the above we reduce your costs, enhance your operation and offering you a great economy of scale.
Our overall aim is to reduce costs and increase occupancy, demand and selling price.