Different strategies is required by every hotel that we asses and manage as every hotel is different in terms of location, awareness, product offer etc.
With our initial assessment we are able to provide a tailor made option package in conjunction with the requirements of the hotelier.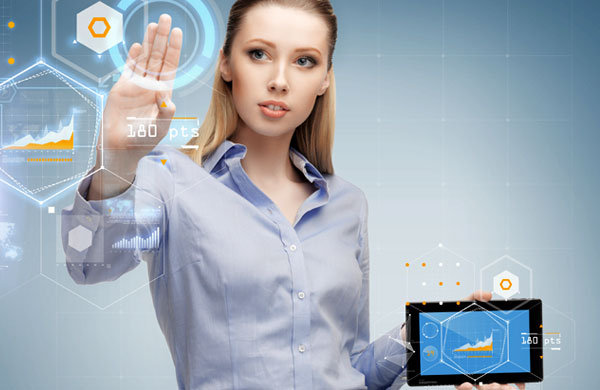 Services:
Participate in all major travel exhibitions
Negotiate on behalf of the hotelier and either sign direct or pass the information over to the hotel and they will sign.
Offer a channel management.
Offer the hotel in all major travel agents around the globe.
Participate or assist in Government authorities for all licenses requirements (Country's tourist board)
Develop and maintain web site with own booking engine.
Manage hotel's ranking with different on line tools (Trip Advisor, Holiday Check etc.).
Promote and campaign through social media networking.
Promote ranking through search engines.
Increase direct sales in order to minimize commissions and increase profits.